Fujairah Marine Services handles a full range of husbandry services for all types of ships. Due to the frequent appearance of tankers in the area, FMS has vast experience in the particular demands of tankers, including:
supply of spares, stores and provisions – clearing and forwarding
coordination, forwarding and receiving mail and consignments
slop and sludge disposal services
A to Z ship operation
fresh water supply services
survey and inspection services
medical assistance
offshore ship supply services
communication
storage services
logistical services
garbage collection services
We have a large warehouse with a total covered area of 800m2 and an open yard with a total area of 2000m2, adequate to provide storage facilities for items landing from vessels.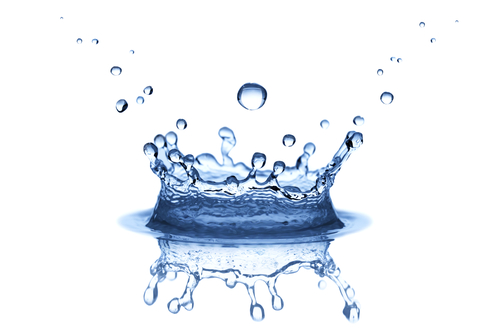 Fresh Water Supply
FMS can deliver any quantity of fresh water to vessels stationed at Khorfakkan, Fujairah and Kalba Anchorages or passing through the area at most competitive rates. Our vessels, W/B Amira and S/V Farida are fresh water barges with a combined capacity of 1300cbm. All tanks are coated and health-approved. The source of fresh water supply is Fujairah Fresh Water Production Co. LLC located inside Port of Fujairah.